QUEEN CREEK BACK CARE SERVICES
...
Whether you're a regular Chiropractic patient or this is your first time seeing a Chiropractor you will find that Queen Creek Back Care is exactly what you've been looking for.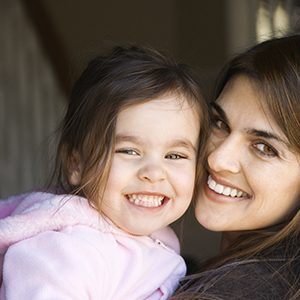 Our Services - Our goal is to get your body working properly again, whether it's something a simple as sitting at your desk or to start exercising again, without pain. At Queen Creek Back Care, we can improve the function of your body again.
Feel free to contact us ask Dr. Wayne Christensen, Chiropractic Physician with any questions you may have. For the quickest response please call one of our office staff members and we will answer any questions that come up. If you're looking for more info on our office please check out our Facebook page!
We Specialize in Treating
Back Pain
Neck Pain
Headaches
Leg / Arm Pain
Low Back / Hip Pain
Pinched Nerves
Disc Bulges/Herniations
Sciatica
Other Wellness Services
...just to name a few
You've only got one spine.
Take care of it with supportive chiropractic care by Queen Creek Back Care.